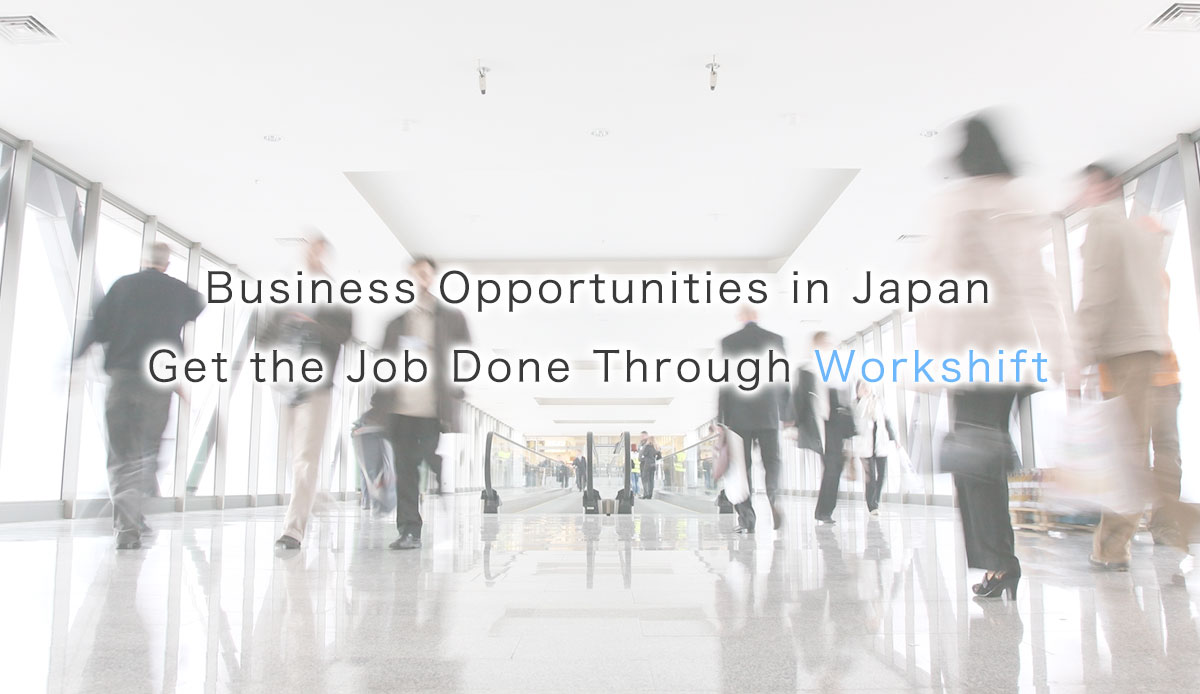 About Workshift
"Change How We Work And Make The World Smaller" Workshift is an online platform
that allows you to outsource jobs to professional freelancers from all around the world.
Clients can carry out from job-matching to remuneration payments on our website.
Freelancers have the opportunity to demonstrate their skills and expertise to the world.
Business partners
transcosmos inc.
Fun Japan Communications Co., Ltd.
Media Posting
Event Participation
Workshift News
Our Service