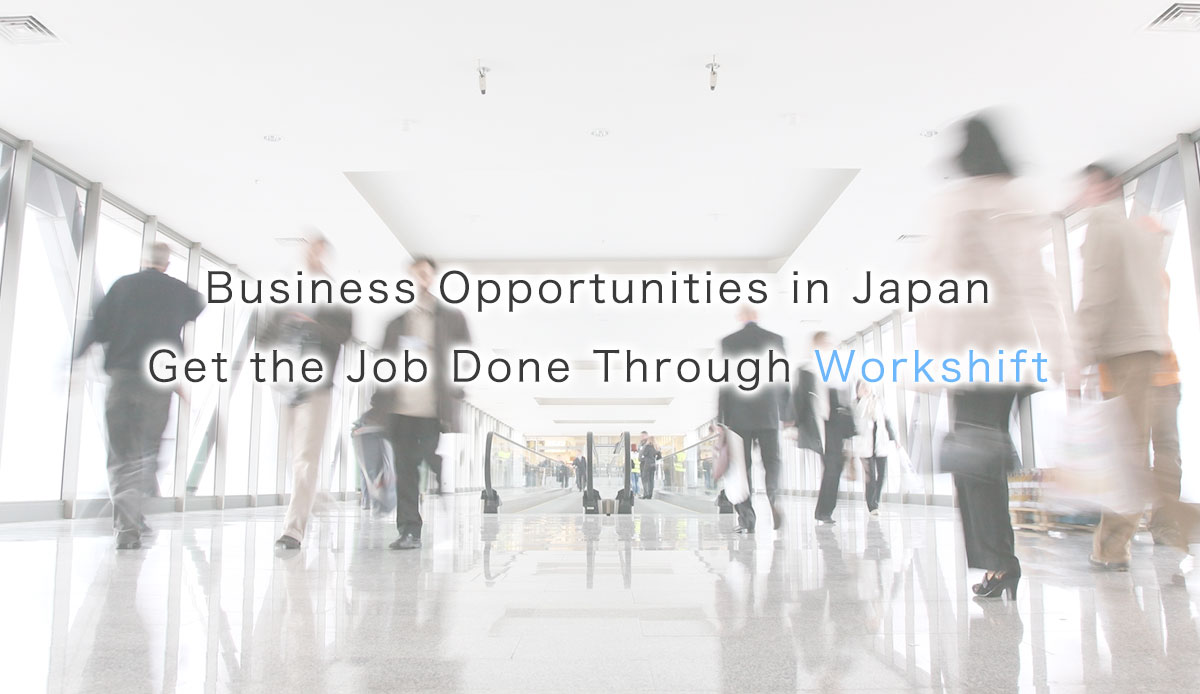 About Workshift
Workshift is an online platform that allows you to outsource jobs to professionals from all around the world.
You can carry out job-matching, task management, and even remuneration payments, all on our website.
Clients who have been reluctant to reach out to foreign freelancers because of language barriers, can now reach out to them with ease by using the translation tools on our website.
We also take care of overseas remittance so our clients do not need to worry about foreign exchange as long as they pay in Japanese Yen.
On the other hand, by using Workshift, freelancers have the opportunity to demonstrate their skills and expertise to the world.
With a goal to "change how we work and make the world smaller," Workshift was launched in February 2014 and has cultivated a network of skilled users from over 138 countries around the world.

Media Posting/Event Participation
Workshift News